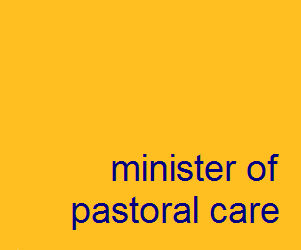 Phil Hobbs, Pastoral Care Minister (pro tem)
Ordained in 1984, Rev. Phil Hobbs served congregations until 2005 when he was appointed as Conference Personnel Minister for Bay of Quinte Conference.  Since 2010, Rev. Phil has specialized in assisting congregations in transition during the JNAC and Joint Search process, having served in this capacity as Transitional Lead Minister at Bridge St. United Church from July 2017 to June 2018.  Rev. Hobbs returned to Bridge Street Church on November 1st for an 8-month, half-time, appointment, this time to provide focused pastoral care.  He also holds a half-time position at South Bay Pastoral Charge. 
Rev. Phil's contact information is rev.phil@bridgestchurch.com and his church phone extension, #72.  To reach him on his cell phone, call 613-970-7880.